Watch The Best Stuff Ever
The best in anime, gaming, tech, cartoons, + more! Create a free account to keep watching across our apps, build a watchlist, or go premium to sync & watch videos offline.
What's Available on VRV? View All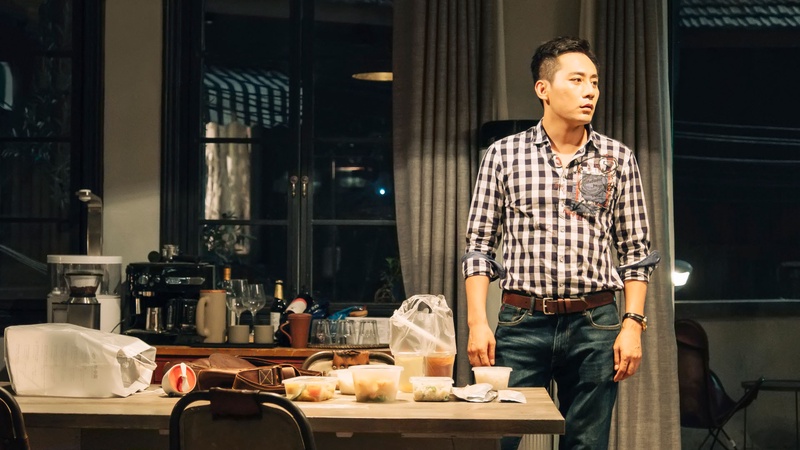 DramaFever
to series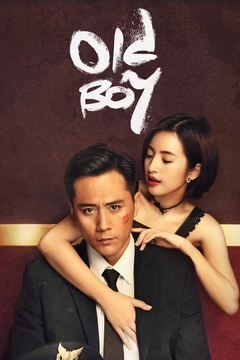 Old Boy - 老男孩
He is a carefree pilot with no time for commitment. That doesn't fly when a teenage son enters the picture.
You've reached the end of the feed.
View All