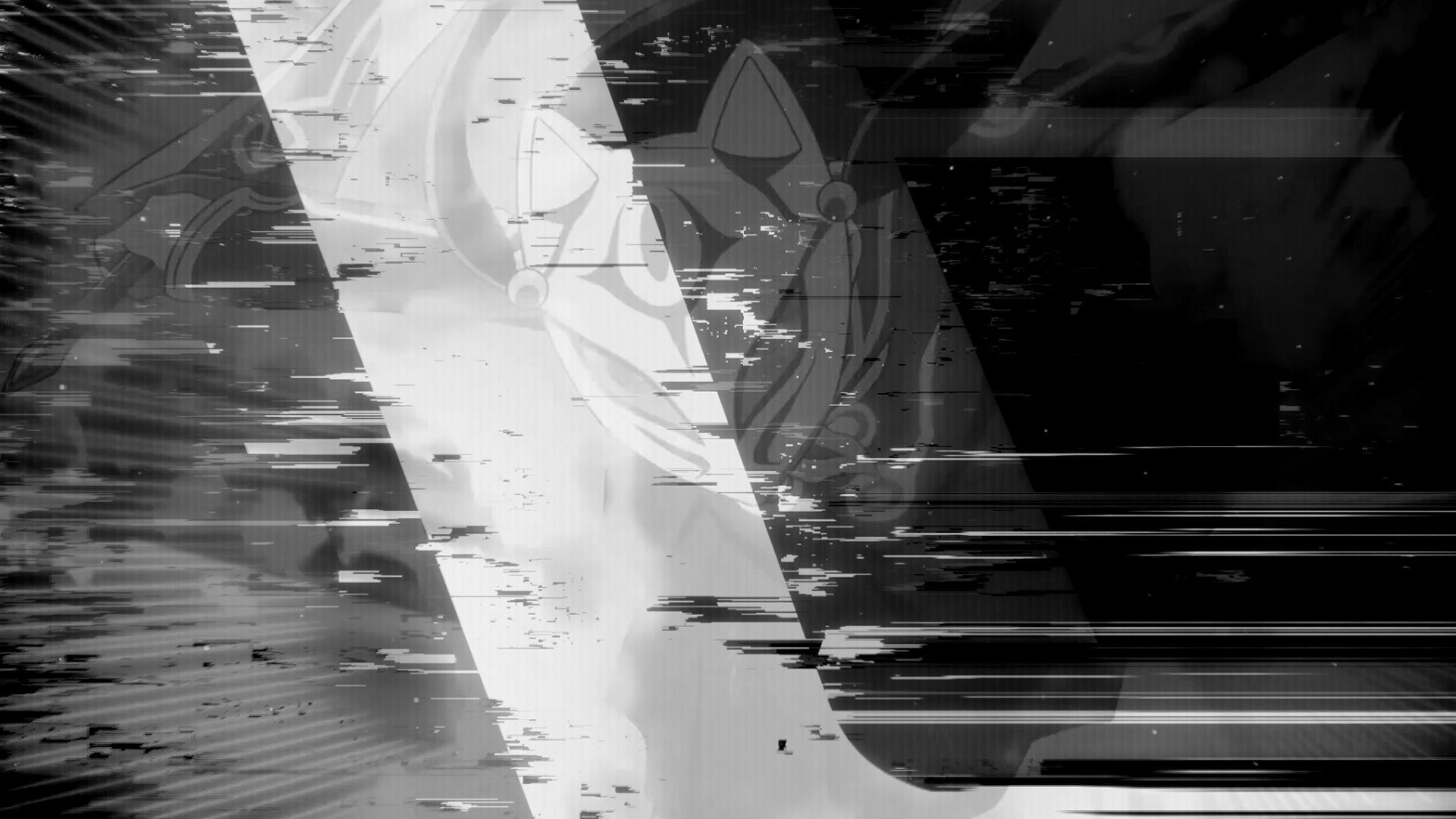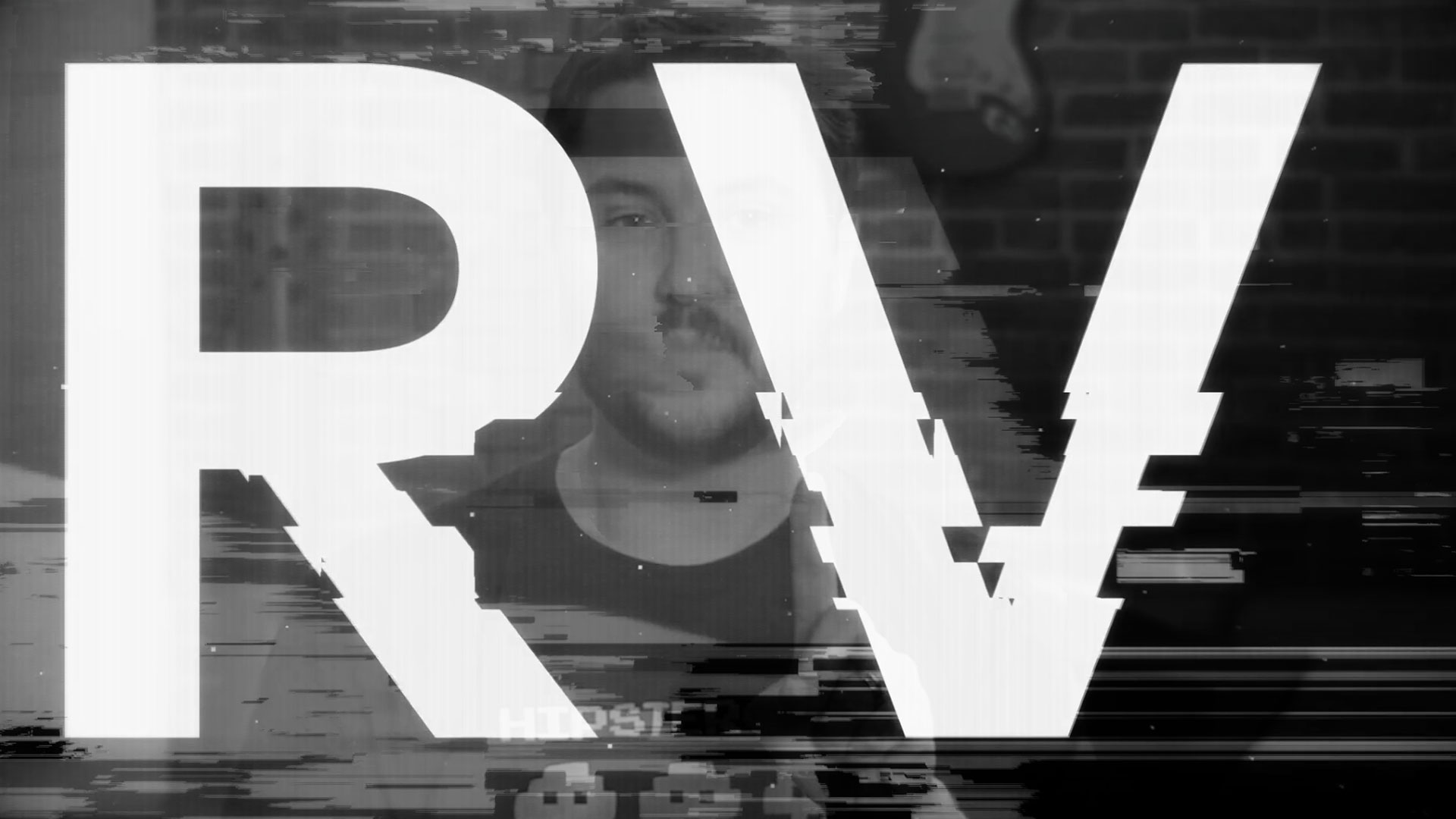 Your favorite channels are better together
VRV is your one-stop app to keep up with and discover more about your favorite fandoms. So app up and let's get watching, future new best friend!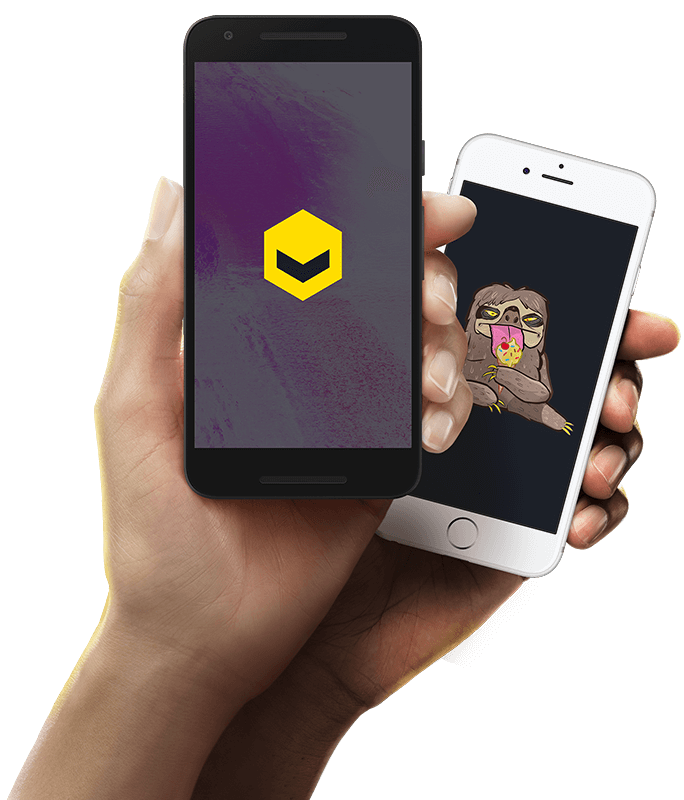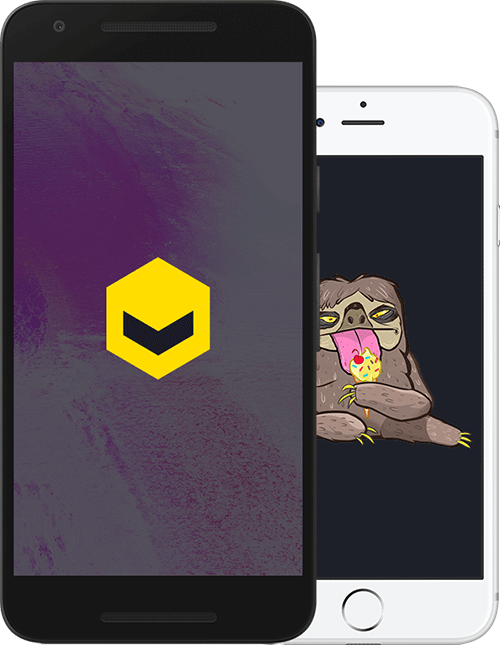 What is VRV?
Watch this video!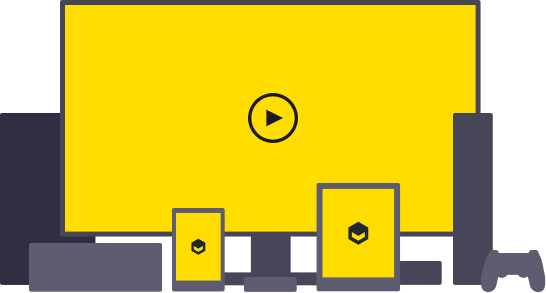 VRV is home to your favorite channels, shows, and communities celebrating anime, animation, gaming, sci-fi, fantasy, horror, technology and more. We even made this video here to explain it better!
Watch This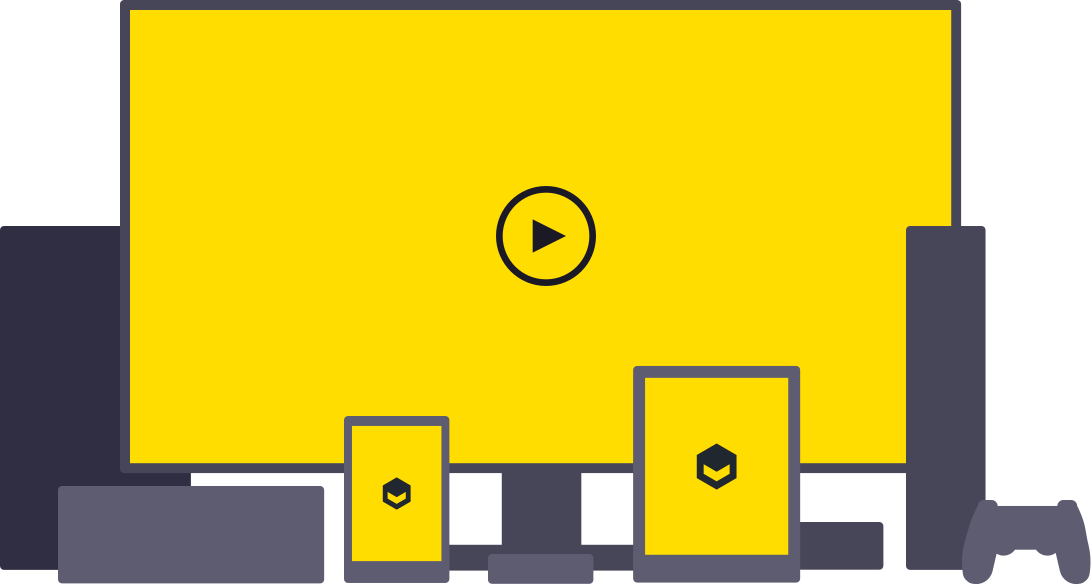 What's on VRV
Best channels ever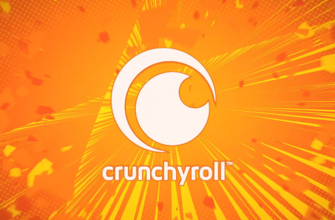 Go Premium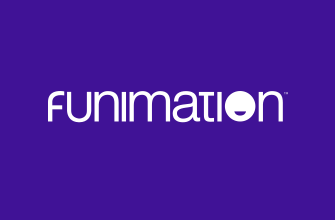 Go Premium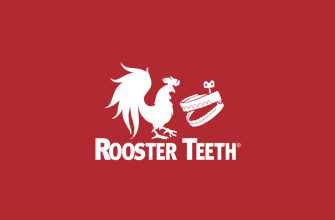 Go Premium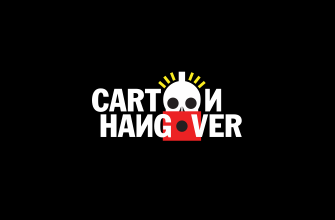 Go Premium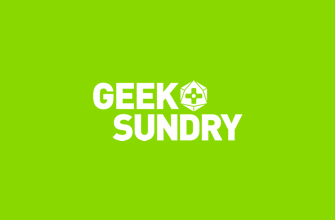 Go Premium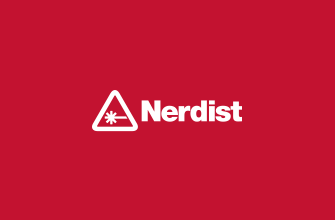 Go Premium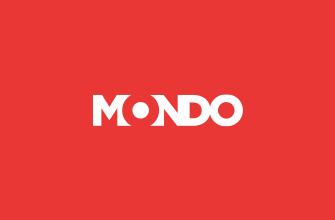 Go Premium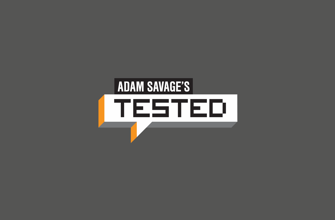 Go Premium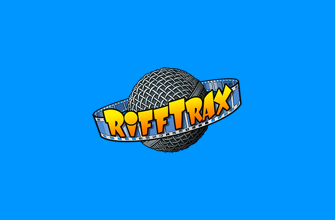 Go Premium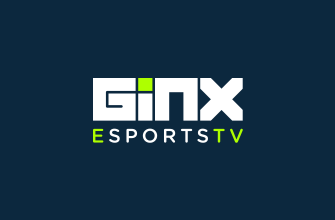 Go Premium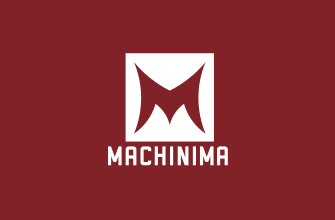 Go Premium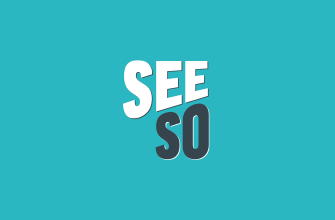 Go Premium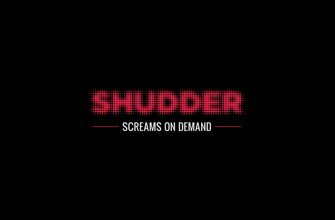 Go Premium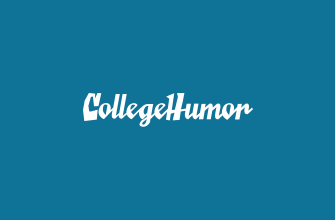 Coming Soon